Wildlife in the area
Posted by Rikink Beach House on Wed June 15, 2011.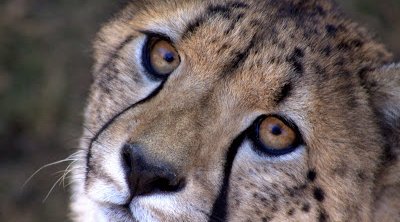 Only one hour drive direction Oudtshoorn is the Crocodile and Cheetah Farm. You see.... white lion, tigers and these wonderful cheetahs. I took my two grandsons Armin and Bernard for an outing and they enjoyed it so much !!