Honeymoon in Wilderness
Posted by Rikink Beach House on Wed October 13, 2010.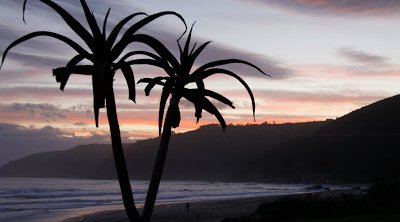 What a romantic Beach we have ...only a few steps from Rinkink Beach House.

Take your glass of wine... sit on the bench (from where this photo was taken )and enjoy sunset. Honeymoon Couples are most welcome @ Rinkink..... champagne, flowers and fruit basket will await you !