Golden Gate and Drakensberg
Posted by Rikink Beach House on Tue August 30, 2011.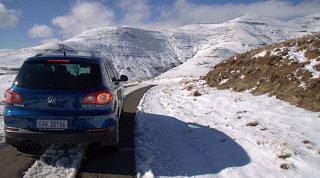 These photos was taken two weeks ago at the Brandwag Camp in Golden Gate. The snow was so thick that we could not travel to Underberg where we stayed at the Fairways Resort. Although very cold it was a wonderful experience for us !!!